Chocolate
These are the local chocolates I got from the convenience store near our house. They only cost P1 each! ($1: P43) so you can buy a bundle for just a few pesos! Yummy! I try to lessen my chocolate cravings because I have throat problems.


I love playing Sudoku but since my sister Luchie gets the crack at answering from the newspapers directly, I have to do mine on a notebook. ;-( The watch tells me I average 5 to 10 minutes per game :-)

We have a recycle bin to hold cans, bottles, papers, etc. and I have been eyeing these used discarded food cans to recycle into sculptural cuffs!


It's been a long time since I played songs from the CD player and this challenge made me revisit it again.


Stack
My accessories stacked up on my arms! I posted about them this week because of the challenges.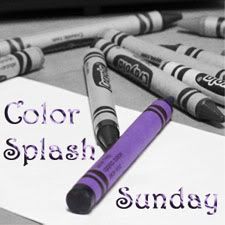 This is a local sweet dessert called
sapin-sapin
which literally means layers of different sticky sweet delicacies like purple yam, cassava, corn flan and stacked on top of each other, bake and topped with yummy melted coconut meat! This can be bought at only P10 per slice or P65 a small box. A real bargain for such a special treat.
Have a fun photo hunting week!