. . . . as time zooms by
my heaven is frozen
locked in its own mini world
breathing and singing
melodies that heal
bind and seal.

i am in heaven.
and heaven is in me.


. . . and for Lisa and Kitty at: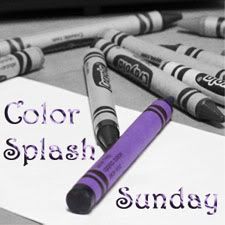 These are fungi growing on Chicky's arm (our chico tree).